These are the people who make every day an adventure for your child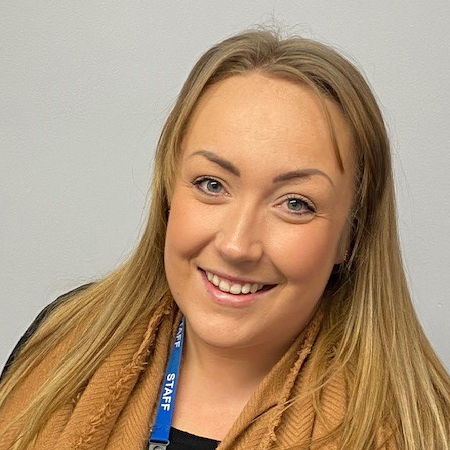 Emily Glynn
Manager
Hi I'm Emily!
I am very proud to be the manager of Little Explorers Goose Green! I am level 3 qualified and have over 7 years childcare experience. I previously worked in Little Explorers Rainford and love the ethos of the nursery, It's like home from home!
I believe children flourish when exploring and learning in the outdoors. Recently I trained with the Nomad Rangers and accomplished their 'Outdoor learning and forest school principles' course. This taught me lots of exciting new things such as den building, outdoor cooking, tool safety and much more!
I am a proud mum to two boys, who keep me busy! In my spare time I enjoy baking, reading and enjoying family days out with my children, my husband and our dog!
I am super excited to be a part of this new adventure and can't wait to see what the future holds for Little Explorers Goose Green!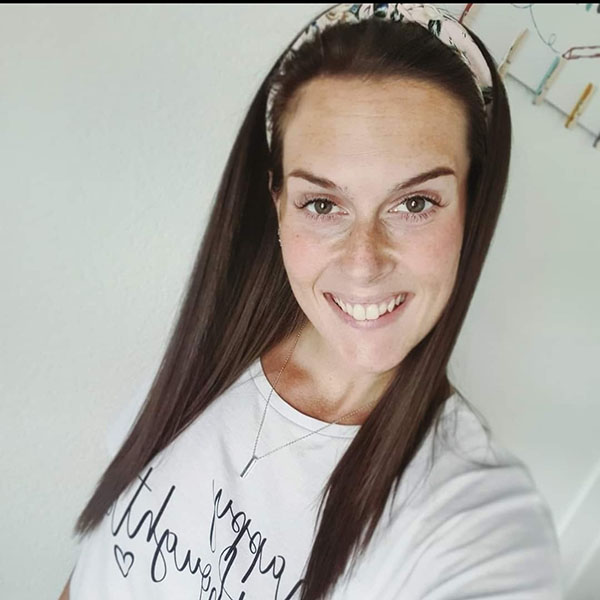 Amy Droughton
Deputy manager
Hi I'm Amy,
I'm super excited to have joined the Little Explorers Team as Deputy manager here at Goose Green, and proud to have my little boy Oscar alongside me on our new adventure.
With over 10 years of childcare experience, i can honestly say childcare is a passion of mine and have been lucky enough over time to further my skills within leadership and management.
I am a strong believer that Every child has their own unique learning style and pride myself in supporting and promoting exciting, enabling play opportunities and watch as they flourish and achieve to the best of their ability all whilst having the greatest fun.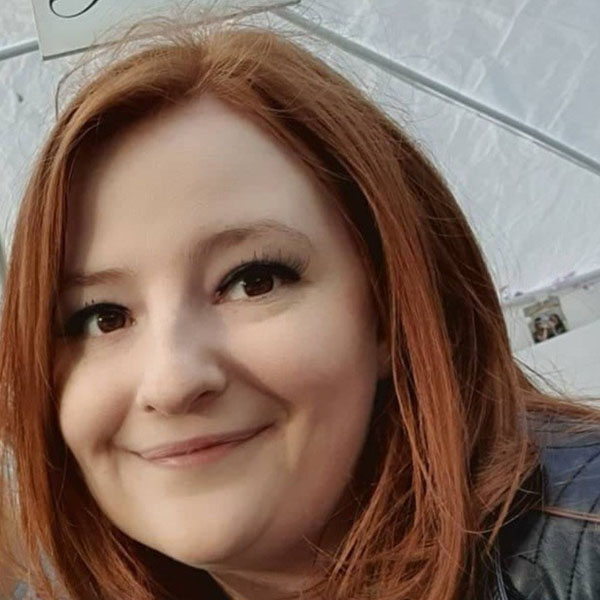 Danielle Crampton
Early years Educator
Hello Everyone!
I'm Danielle, a qualified Early Years Educator with over 5 years experience of working in childcare and I can't wait to start my journey at Little Explorers!
Education in the Early Years is a passion of mine and I'm always looking for new and exciting ways to encourage children's development and milestones, while having lots of fun along the way, as I believe young children learn best through child led play.
My little one, Henry, will be joining me here at Little Explorers and we're so excited to get to know all of you!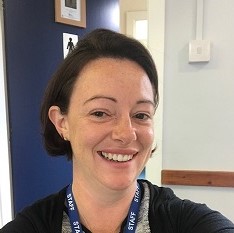 Heather Lomas
Managing Director
Hi, I'm Heather, and I hold a level 6 Early Years Teacher status qualification. I have come to early years later in my career, previously working in logistics and marketing alongside raising my own family.
I have a passion for Early Years education. I believe that high quality education and care can really give our children the building blocks they need for life. I am undertaking my Forest School practitioner qualification and love sharing my passion for the outdoors with our children.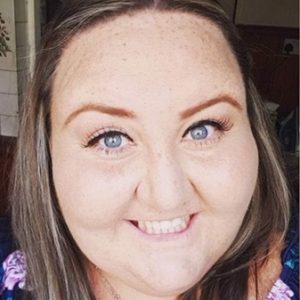 Rachel McHugh
Area Manager
Hi, my name's Rachel and I am very proud to be the manager of Little Explorers, I have been working here for almost 5 years, and I have loved every minute.
My pedagogical (teaching style) approach is centred around child led learning, I believe children learn best when they are together, developing skills from their observations and surroundings. With children having a role model, they can learn individually and open themselves to wider educational opportunities.