ADVENTURE AWAITS…
Little Explorers will provide a stimulating and safe environment for children ages three months to five years.
CHILD-CENTERED
Child-centered care in a warm and welcoming environment.
EARLY YEARS TEACHER LED
Early Years Teacher Led with a highly qualified and experienced staff team.
EARLY YEARS FOUNDATION STAGE
Early Years Foundation Stage Curriculum, specifically developed for children from birth to 5 years.
We are a private day nursery open Monday to Friday 8.00am until 4pm – term time only, available for children aged 3 months to 5 years. Our main core day operates 8.30am until 4pm with the opportunity to attend breakfast club. We have two main playrooms – Explorers and Adventurers. Outside we provide a large open area for children to enjoy, socialise and discover their inner little explorer.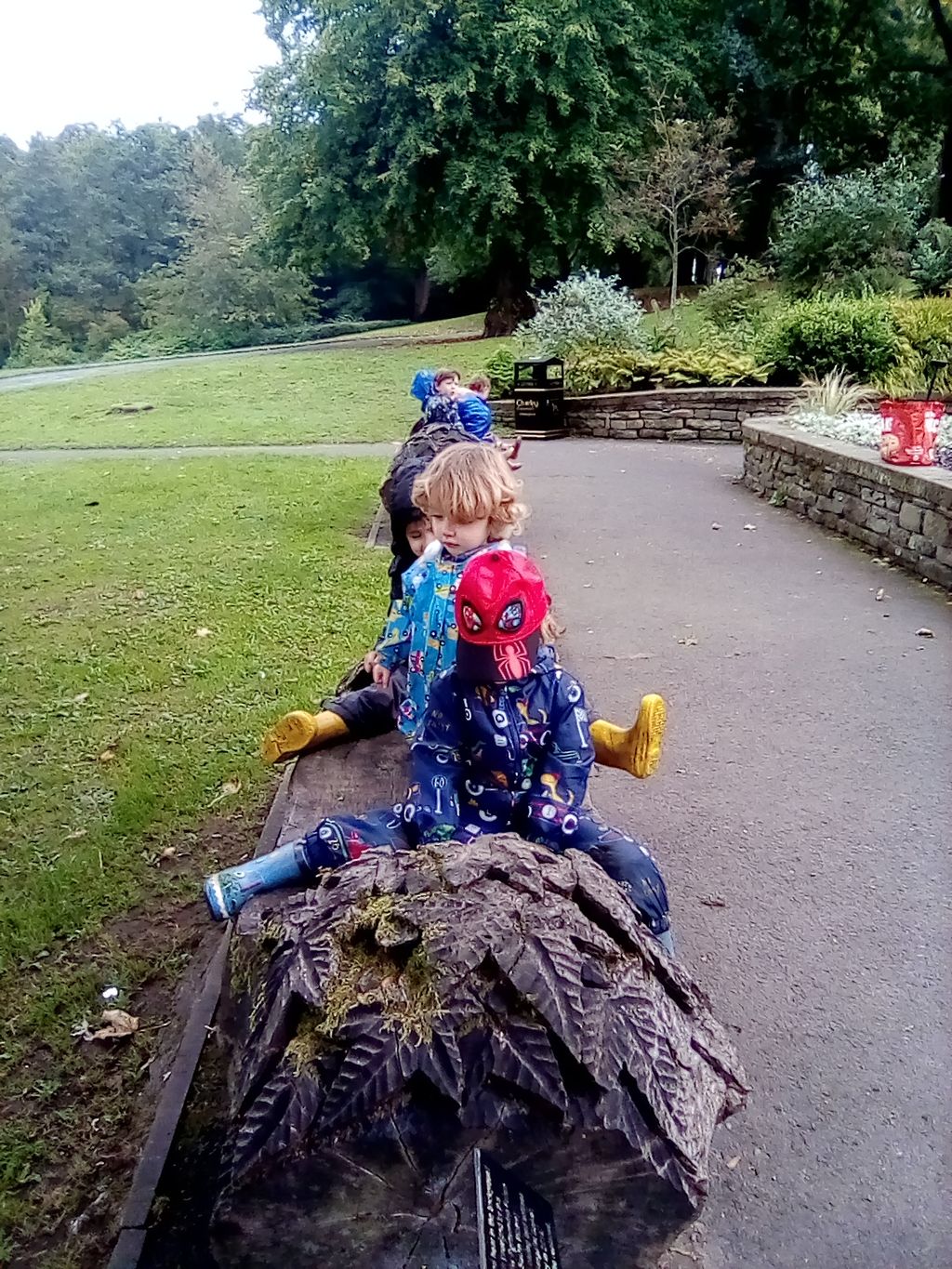 Passionate About Outdoor Learning
Childcare
in the
heart of
Goose Green
We are fortunate enough to be in a fantastic location where near-by we have beautiful walks, parks, farms and shops. Children are always the centre of any planning and following their interests is so important to us ; whilst following the Early Years Foundation Stage curriculum set by the government. We have a system in nursery using electronic tablets and this is where we do numerous weekly observations and capture any magic moments – the system we use is 'EYLOG' and through this; parents/carers/grandparents can download an app and receive updates and pictures of your child/children within minutes straight to your phone. It is also two way so you can interact with your child's keyperson via messages and even upload pictures from any exciting weekend adventures!
Breakfast Club
Choose the days to suit you
Funded places available for 2,3,4,5 year olds
Meet Our Team
These are the people who make every day an adventure for your child.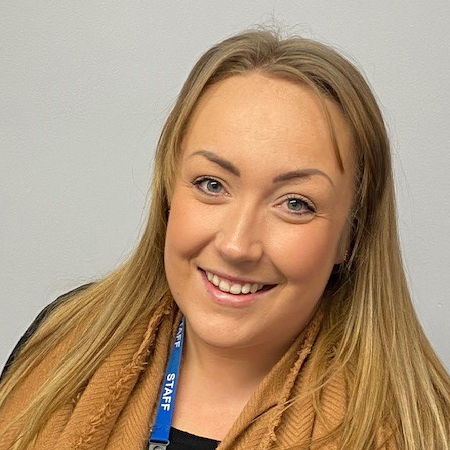 Emily Glynn
Manager
Hi I'm Emily!
I am very proud to be the manager of Little Explorers Goose Green! I am level 3 qualified and have over 7 years childcare experience. I previously worked in Little Explorers Rainford and love the ethos of the nursery, It's like home from home!
I believe children flourish when exploring and learning in the outdoors. Recently I trained with the Nomad Rangers and accomplished their 'Outdoor learning and forest school principles' course. This taught me lots of exciting new things such as den building, outdoor cooking, tool safety and much more!
I am a proud mum to two boys, who keep me busy! In my spare time I enjoy baking, reading and enjoying family days out with my children, my husband and our dog!
I am super excited to be a part of this new adventure and can't wait to see what the future holds for Little Explorers Goose Green!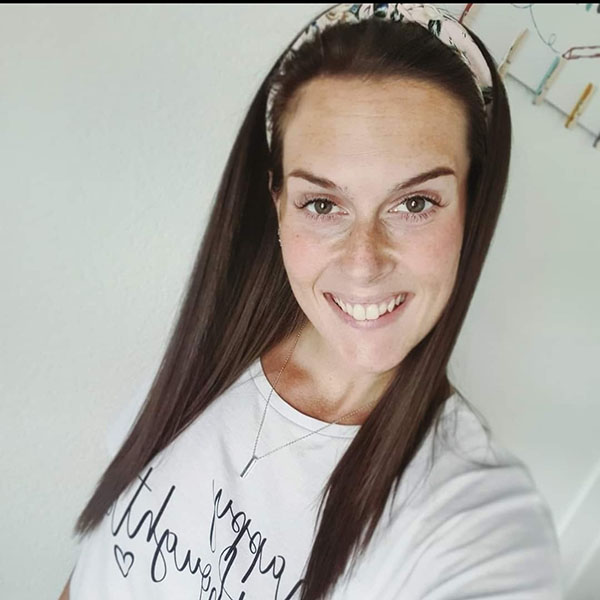 Amy Droughton
Deputy Manager
Hi I'm Amy,
I'm super excited to have joined the Little Explorers Team as Deputy manager here at Goose Green, and proud to have my little boy Oscar alongside me on our new adventure.
With over 10 years of childcare experience, i can honestly say childcare is a passion of mine and have been lucky enough over time to further my skills within leadership and management.
I am a strong believer that Every child has their own unique learning style and pride myself in supporting and promoting exciting, enabling play opportunities and watch as they flourish and achieve to the best of their ability all whilst having the greatest fun.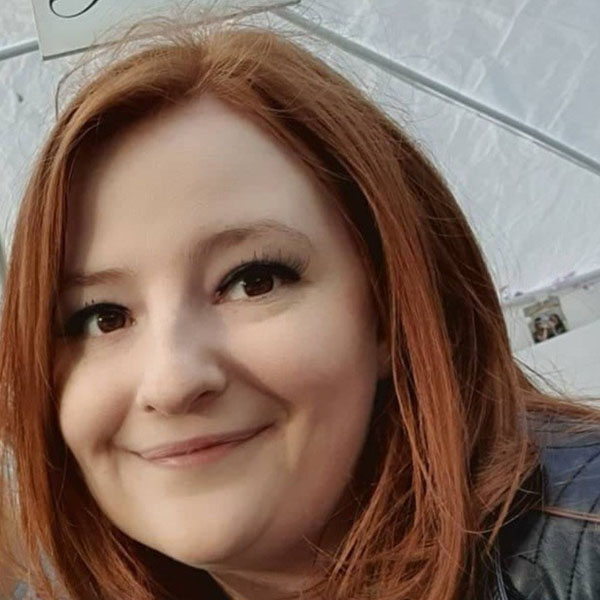 Danielle Crampton
Early years Educator
Hello Everyone!
I'm Danielle, a qualified Early Years Educator with over 5 years experience of working in childcare and I can't wait to start my journey at Little Explorers!
Education in the Early Years is a passion of mine and I'm always looking for new and exciting ways to encourage children's development and milestones, while having lots of fun along the way, as I believe young children learn best through child led play.
My little one, Henry, will be joining me here at Little Explorers and we're so excited to get to know all of you!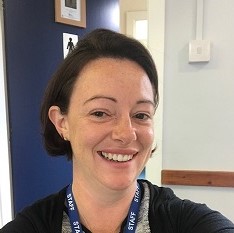 Heather Lomas
Managing Director
Hi, I'm Heather, and I hold a level 6 Early Years Teacher status qualification. I have come to early years later in my career, previously working in logistics and marketing alongside raising my own family.
I have a passion for Early Years education. I believe that high quality education and care can really give our children the building blocks they need for life. I am undertaking my Forest School practitioner qualification and love sharing my passion for the outdoors with our children.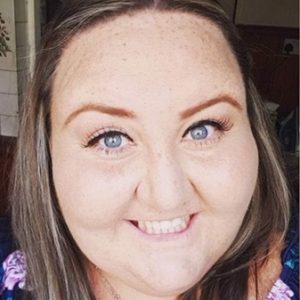 Rachel McHugh
Area Manager
Hi, my name's Rachel and I am very proud to be the manager of Little Explorers, I have been working here for almost 5 years, and I have loved every minute.
My pedagogical (teaching style) approach is centred around child led learning, I believe children learn best when they are together, developing skills from their observations and surroundings. With children having a role model, they can learn individually and open themselves to wider educational opportunities.
What our parents say
Me and my little girl love this nursery, she attended here from 9 months old and enjoyed it every day and the girls helped her develop very single day and supported her were she needed it.
Amazing nursery. The staff are lovely, my daughter loves being here
Our little girls LOVE attending this nursery. They are always smiling from ear to ear when we collect them and always give big smiles and waves to the staff! The girls language and sharing skills have come on a treat since starting there at 12m old.
The staff are incredibly friendly and keep you up to date throughout the day with lovely pictures and comments on the app! The nursery are very flexible with dates and always go the extra mile!! We are really pleased that we have this little gem of a nursery 5 mins from our home!
Fees and Funding
Little Explorers Goose Green accepts 2/3/4 year old government funding
Core Day
9.00am – 4.00pm
£39.50/day
Days to suit you
Extra sessions possible
No signup fee
Morning Session
9.00am – 1.00pm
£24.00/day
Days to suit you
Extra sessions possible
No signup fee
Afternoon Session
12.00am – 4.00pm
£24.00/day
Days to suit you
Extra sessions possible
No signup fee
Breakfast Club
8.30am – 9.00am
£6/day
Days to suit you
Extra sessions possible
No signup fee
Little Explorers Goose Green accepts 2/3/4 year old government funding
Free* 15/30 hours spaces available
*Subject to additional service charge
Drop us a line with any questions or to arrange a visit